homepage
...when faith becomes art, distinction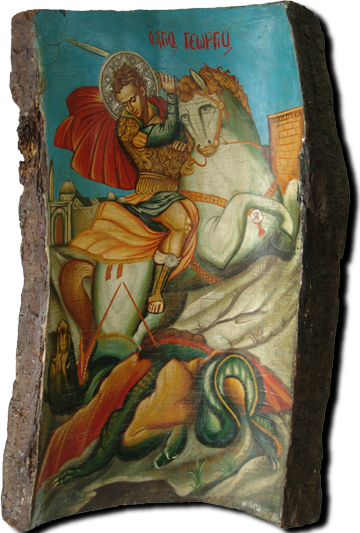 coexists harmoniously with tradition....
fulfills the essence of our work and
represents the everlasting throughout time...


Icons as work of Christian art were first presented and honored in Byzantium. Byzantine painting is a classical art that cannot be altered, it stays loyal to its basic lines and expresses not only beauty but also life experiences.
Icons, transmitters of divine grace, recepients of prayers and requests, givers of moral courage and mental salvation, function as miracle channels of communication between the believers and God.